Calder Class
11 October 2019
There has been great excitement in Year 1 this week. The fairies came to visit. We have been reading The Enchanted Wood by Enid Blyton to the children as our class novel.
The fairies left some letters, requesting our help to find some of their friends who had disappeared, and the children were inspired to write back lots of letters. We have had a 'magical' week!
27 September 2019
We have had our book box delivered from the School Library Service this week. The children are absolutely loving all the books about animals, as we are learning how to classify mammals, birds, fish, amphibians and reptiles.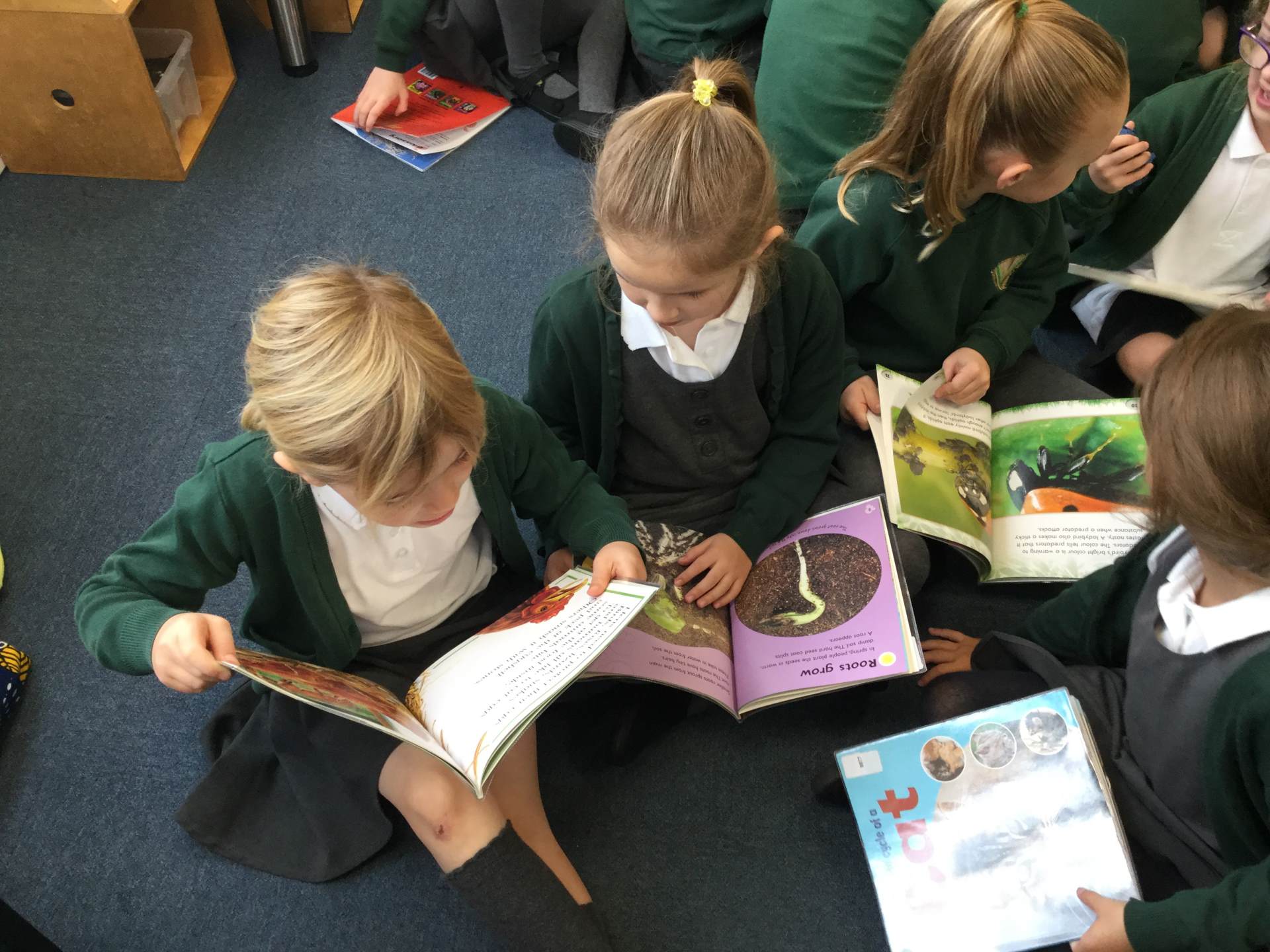 12 September 2019
The children are settling well into life as Year 1s in Calder Class. They have been learning our new rules and rising to the challenges we have set them. Look at how busy we have been!