Ryburn Class
Thursday 10th October
This week we had a very exciting visit from John Battle. He spent the afternoon, with both Year 5 classes, discussing his role as a Member of Parliament and what that actually meant. The children wowed him with their questions and all the knowledge they already had on politics! I think, after this afternoon, we have a group of MP's in the making!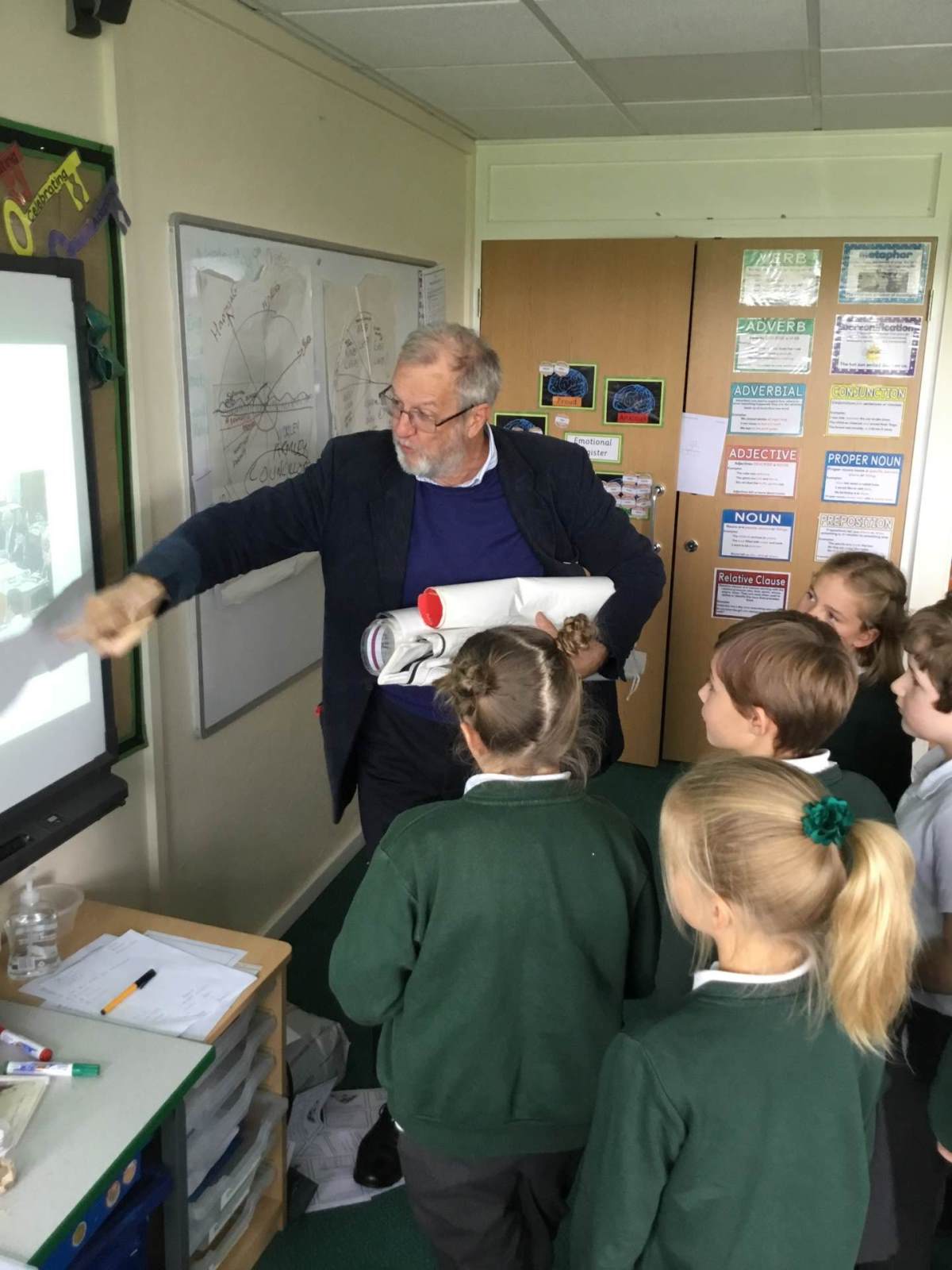 hursday 26th September
This week, in maths, we have been looking at adding and subtracting large numbers using the column method. We had a lot of fun going outside to complete a treasure hunt of addition and subtraction problems!
Thursday 12th September
Welcome to Rybrun Class! We have all settled in really well after the summer holidays and have been really busy with lots of new learning! We have really enjoyed having time to delve into new worlds through reading different books!