Wharfe Class 2019-2020
Thursday 5th March.
Here are some of our World Book Day boxes. Can you guess the books they represent?
Thursday 6th February
We have been working hard in our PE sessions. We have been inventing challenges to beat our personal best scores and we have been learning how to play rugby.
Thursday 23rd January
In Science we have been learning about the structure and function of the heart. We have made some models showing all the parts of the heart from playdough.
Thursday 5th December
In Science we have been learning about electricity. We have been building parallel and series circuits and investigating how to make bulbs brighter.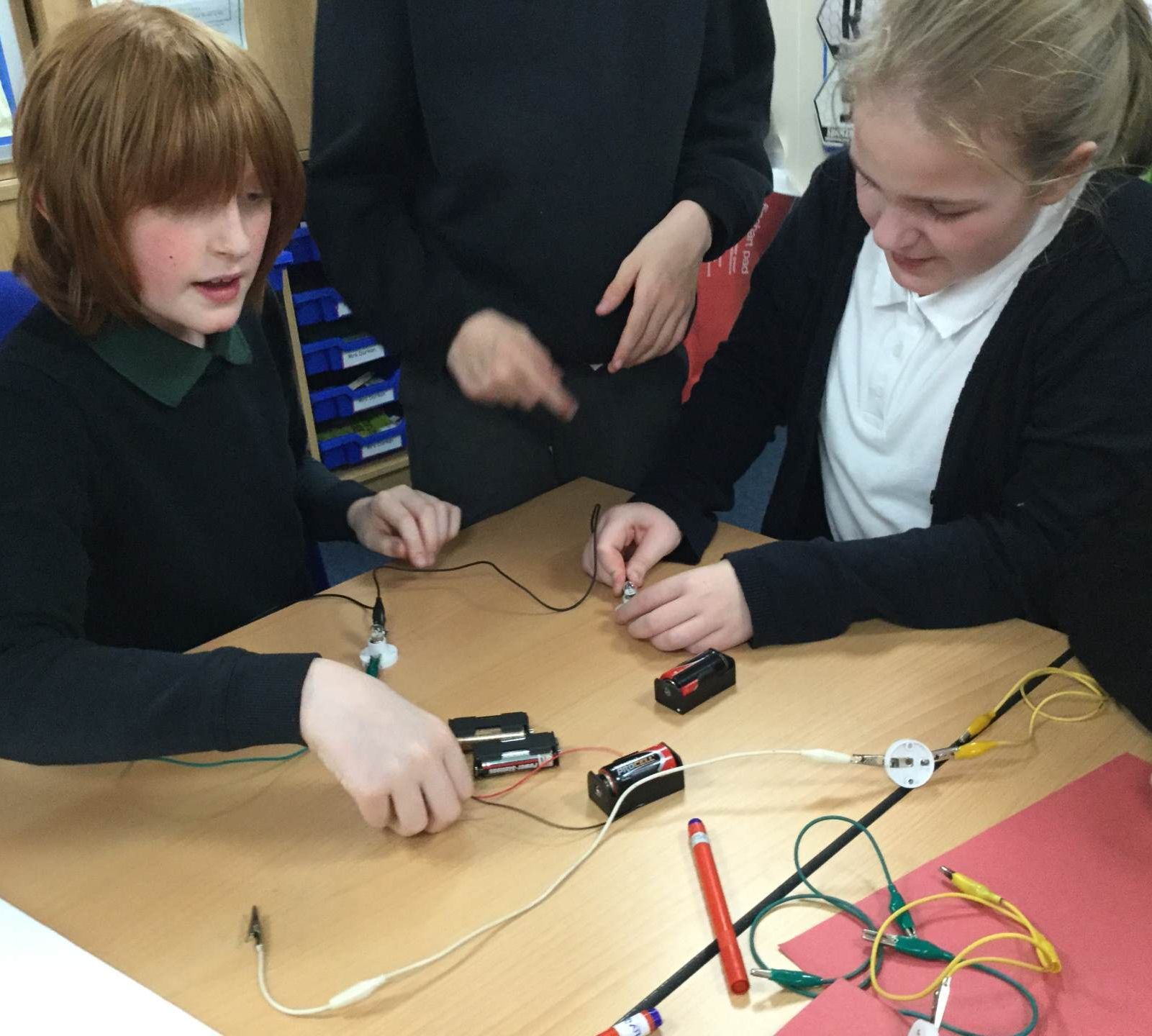 Thursday 14th November
These photos show how we worked together in teams to find out about how crime and punishment has changed over time. We looked at different periods of history.
Thursday 24th October
We had a special CSI morning today! West Yorkshire Police came into school to tell us about how they investigate crime scenes. We learnt about how they take finger prints and use DNA to identify criminals. They also told us how they collect and store evidence. It was a very interesting morning and we all learnt a lot!
Friday 11th October
We love PE in Wharfe Class! We have been working on our football skills.
Friday 27th September
To help us with our writing we have been thinking about what life was like for Victorian prisoners. Prisoners spent their days in silence carrying out different tasks.
Oakum picking was hard on the fingers. Fibres from old ropes were mixed with tar and used in ship building. The treadmill was used to turn wheels to grind corn or pump water.
Thursday 19th September
Wharfe Class have made a fantastic start to Year 6. They are working hard in all areas of the curriculum already! We have been solving problems in maths and working hard in PE.